Tips & Articles
Everything You Need from ESO Guides to Class Builds
Please Comment! We encourage all of our members to be actively involved with the discussion boards. It inspires our authors to write about what matters most to our guild.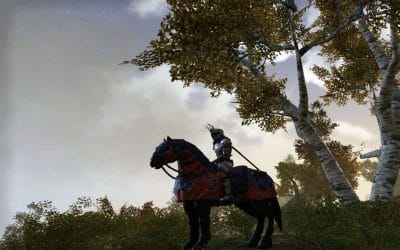 Well if gaming was real life then getting killed is no fun at all, but in the world of PvP when you die, you can rise again and that is awesome.
read more
Do You Want To Be a Part of Savage Hearts?
Savage Hearts have been shaped on the ideas of reliability, respectfulness, teamwork and creative ability. Every member is picked based upon his or her dependability and nature of character. Our dedication is principal to the satisfaction and fulfillment of our each of our members.