Minuit's Maleficent Maze
The Forgotten Caverns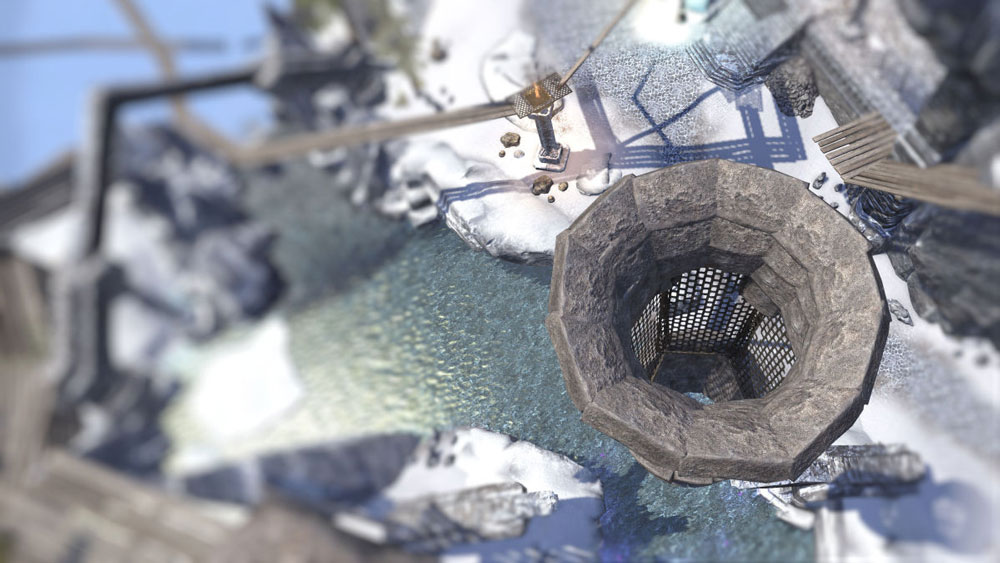 In this event you are in one big maze, just like a mouse looking for cheese… in fact you may even spot that in this maze. The maze is divided into two consecutive challenges. First is a complex system of passages and paths between walls and hedges which will disorientate and confuse people who try to find their way through it. The second is a set of passage ways in the air, with only one leading to the finale. These passages will test your cunning dexterity and sense of direction. There may even be a few spots where you can get butterflies in your stomach (vertigo).
The maze is hosted at a house so the event is limited to 20 participates. However, all participants will run the maze at the same time. While the goal of the maze is to award the first three that make it through, participants must complete it within 20 minutes. Anyone who completes the maze after the timer will not be awarded a prize.
After each maze event, the maze will be changed so that memorizing the layout doesn't give anyone an advantage. If you die during the event, you will have to start from the beginning of that section (first or second half) you are currently in. If for some reason you get stuck you will have to start from the very beginning of the maze (using the "Go to entrance" option).
There is a participation fee of 4,000 gold.
Excess proceeds will be donated to the Savage Hearts trader fund.
First 3 people will be rewarded as follows:
Second place reward
1 Kuta and choice of Perfect Roe or 4 Psijic Ambrosia pots (~ 15,000 gold)
First place reward
1 Tempering Alloy, 1 Rosin, 1 Dreugh Wax and 1 Perfect Roe (~ 25,000 gold)
How does one sign up for this crazy fun event?
Please fill out the form below to sign up for the event.
WARNING
You'll may enjoy this fun challenge too much to only do it once!
Level of Difficulty and Requirements
Commitment to the Event

0%

Discord Attendance

0%

Potential Claustrophobia

80%

Potential Vertigo

75%
Our Schedule
Check our calendar for all the current events schedule.