The Great Savage Hearts Diamond
What is the Savage Hearts diamond? If you have ever attended the Savage Hearts Boot Camp in Cyrodiil then you would have had the opportunity to learn some secret tactics for winning the PvP challenges.
The Diamond is a formation for rapid riding, ambush and Zerg attacks. These formations are centred around playing cards, The Heart, the Club, the Spade and the most popular Diamond.
The Diamond is one of the first tactics taught to Savage Hearts visitors to Cyrodiil. Both new and veteran players join together to employ this powerful and effective tactic. It involves the use of tanks, healers and damage dealers in a special way that makes PvP victories more abundant.
It takes a little bit of cooperation between players, a little bit of practice with your fellow guild members and definitely the use of Game vox to communicate. The results are powerful and rewarding. That is what boot camp is all about, the old and the new players help each other to achieve better results.
The Diamond is just one of the things you team up to learn, there is special siege tactics, armour builds, communication techniques and so much more. Boot camp is not just for the new players, it is for everyone. If you have not attended at least one Boot Camp then you really should include at least one session in your ESO experience. It is open to all Savage Hearts guild members so you are most welcome. Come on over and learn the Diamond.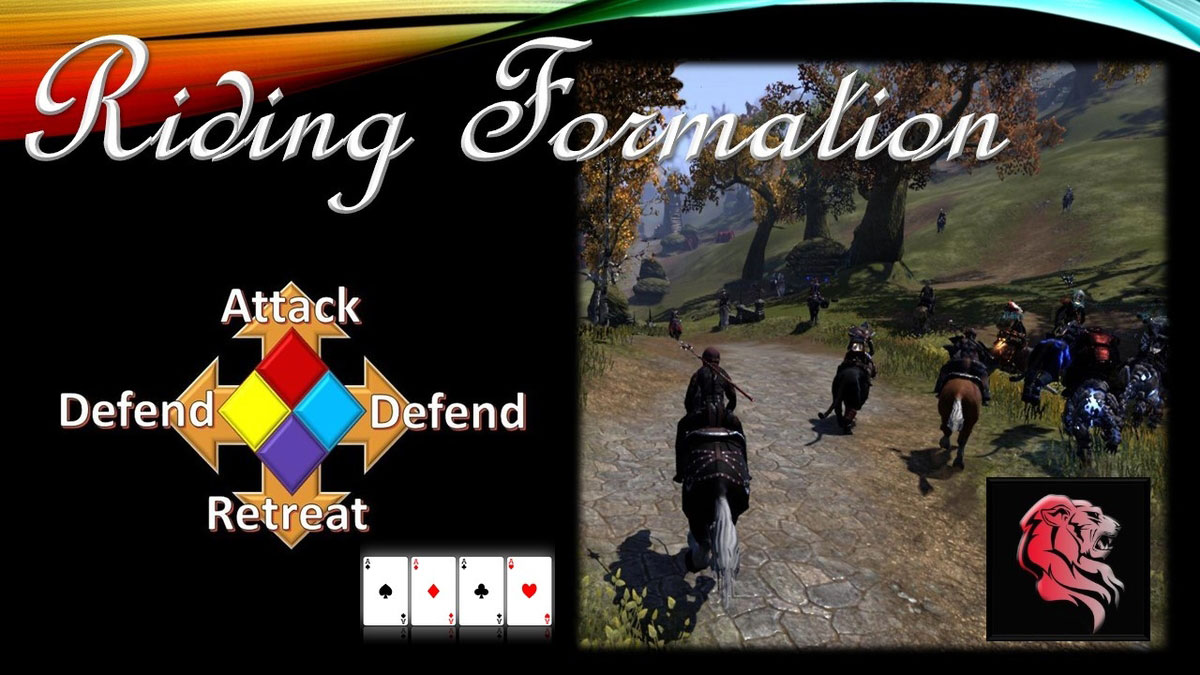 After you have done a few boot camp sessions you can try out the tactics during the week end Campaigns. Boot Camp is a training session where you can tweak your build, gain experience, make new friends and generally have a good time.
Every two weeks we all get together and have War Games in Cyrodiil. Sometimes we join up with other Ebon Heart guilds and other times we do exclusive Savage Hearts raids. The idea is to secure the Scrolls and it takes coordinated effort and skill to pull this objective off. Along the way you will learn many Cyrodiil secrets and even lead your own group into battle if that is what you want. We have scouts, spies, melee fighters and large armies and we all have different jobs to do. It is not hard and in fact can be very rewarding for you and your character as you level up and gain experience.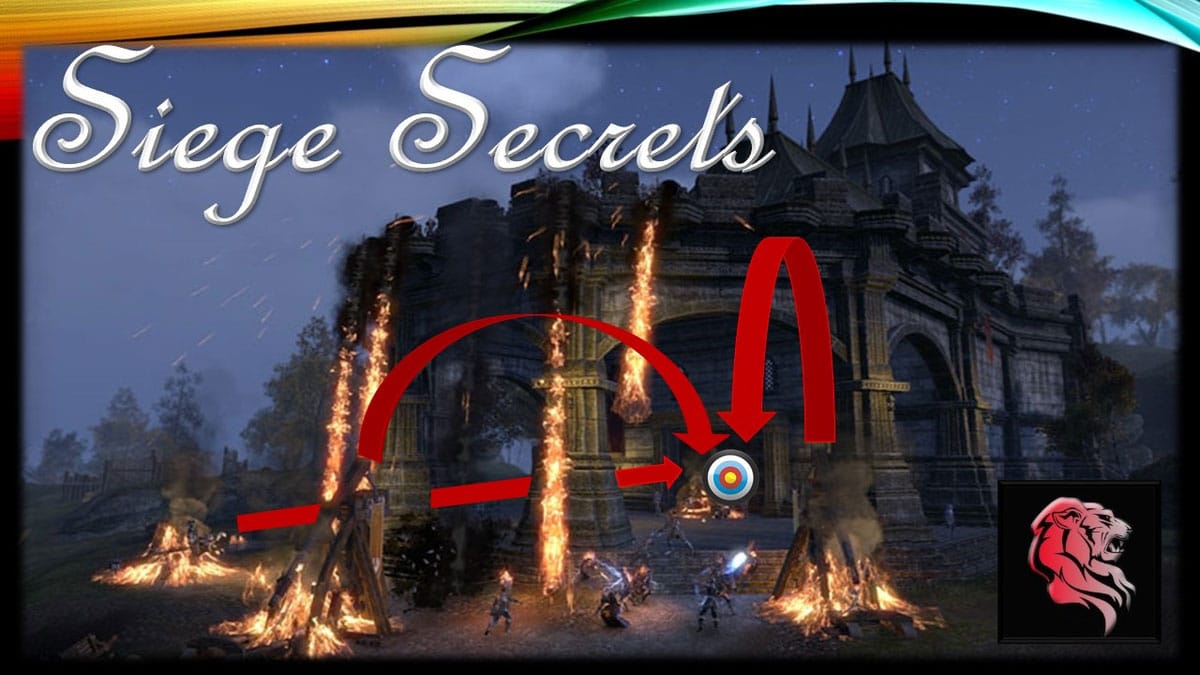 Gamevox. It is all about communication. Now some of us aren't good at public speaking and others are, but with Gamevox software loaded you can just listen to what is going on or speak up if you want. We divide the Gamevox into separate sections so that you can be speaking to your small group of four and the leader speaks to the whole army. There is no pressure and no obligation.
This is just the tip of the iceberg when it comes to learning about Cyrodiil and it is all free. So if you are tired of grinding alone in ESO it is time you enhanced your experience and make some new friends. I hope I'll see you in Cyrodiil.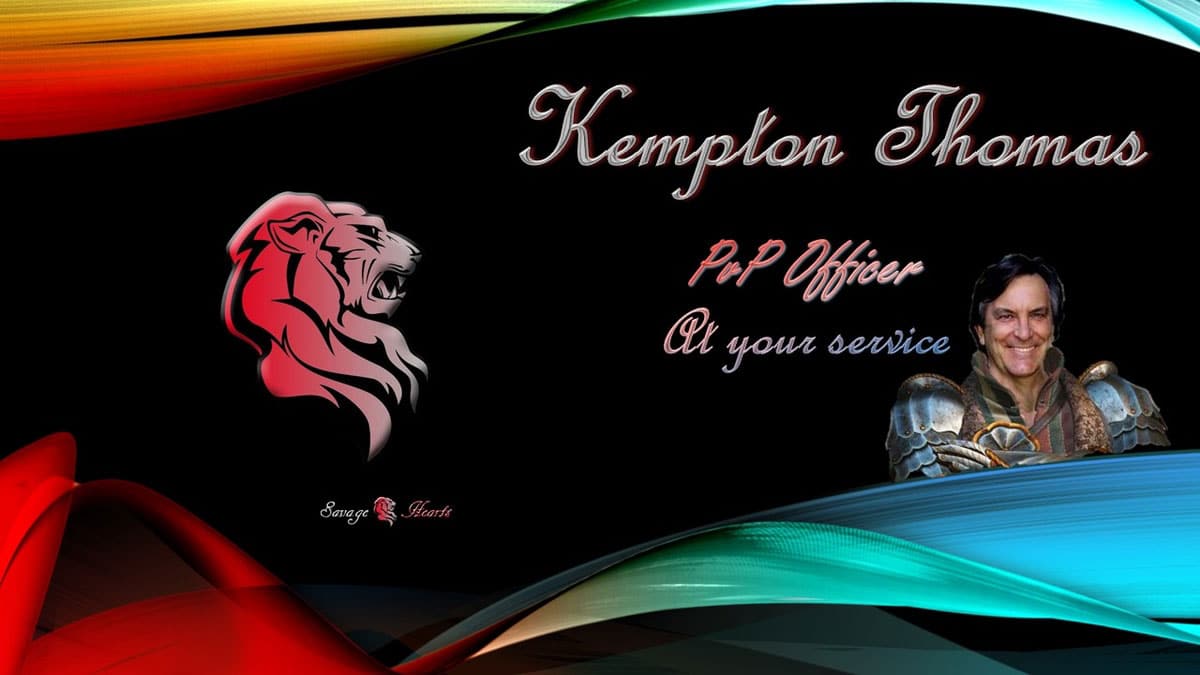 Do You Want To Be a Part of Savage Hearts?